You will find authentic, earth-friendly products with soul...
Products that nourish your body...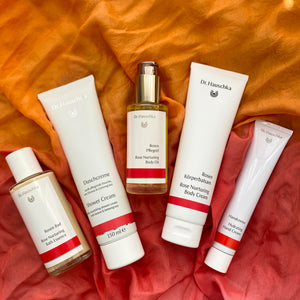 and nurture your imagination.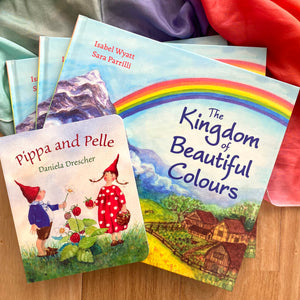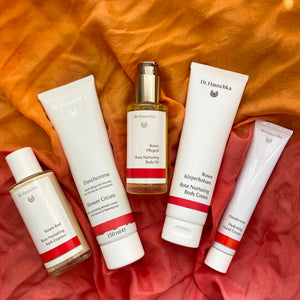 Treat yourself
The Gift of Self-Care
Explore our range of natural skincare that nourishes the skin and rejuvenates the spirits
Shop Natural Skincare
Shopping with a conscience is easy – to make it into our store every product must have at least two of our Eco Values: Australian made, fair trade, non-toxic, organic, recycled and sustainable. These criteria help us stay on track when we're handpicking the best ethical, local, natural and fair products for you and your family to enjoy.